Thank You!
Thank You!
Thank you for participating in Give Local Lancaster 2020 Season of Giving! Your gift, along with thousands of other gifts, helps to magnify the work of local nonprofits and makes you one of our community's generous philanthropists.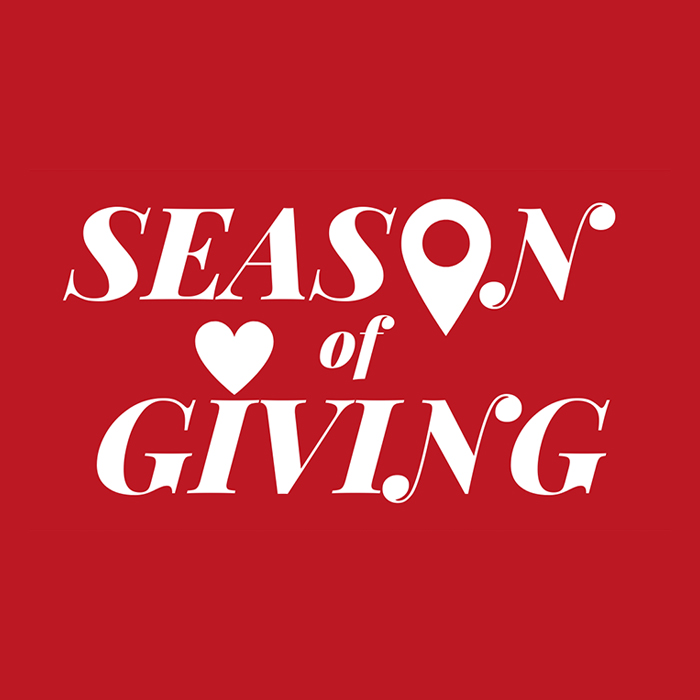 Leaderboards
Prize Winners Announced!
Congratulations to all Give Local Lancaster prize winners and a huge thanks to those who helped each initiative earn them!